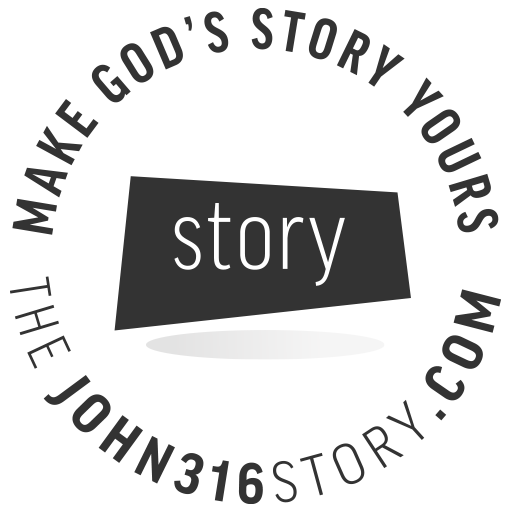 Your church can launch its own evangelistic campaign using these free resources. When someone fills out our "Connect with Us" form, we forward their contact information to a local pastor.

You plant the seed in your area, we help water it, and God gives your church the increase (1 Corinthians 3:6-7).
Ten Reasons why I believe 
The Bible is the word of God
We'd love to show you how to begin a relationship with Jesus today.
Address
7768 Wedgewood Street - Upper Unit
Burnaby, BC
V5E 2E6
*Click here for directions